FACTS ON ENERGY
Update – September 2, 2010: The Institute for Energy Research has published a new study on coal. American Energy Freedom Center Chairman George Allen commented, "Very good analysis and comparison to our major competitor China."
To read the full study, visit the Institute for Energy Research.
*NOTE: Energy sources are representative of U.S. electricity percentages and do not indicate the exact locations of their use. Source: The Energy Information Administration (EIA).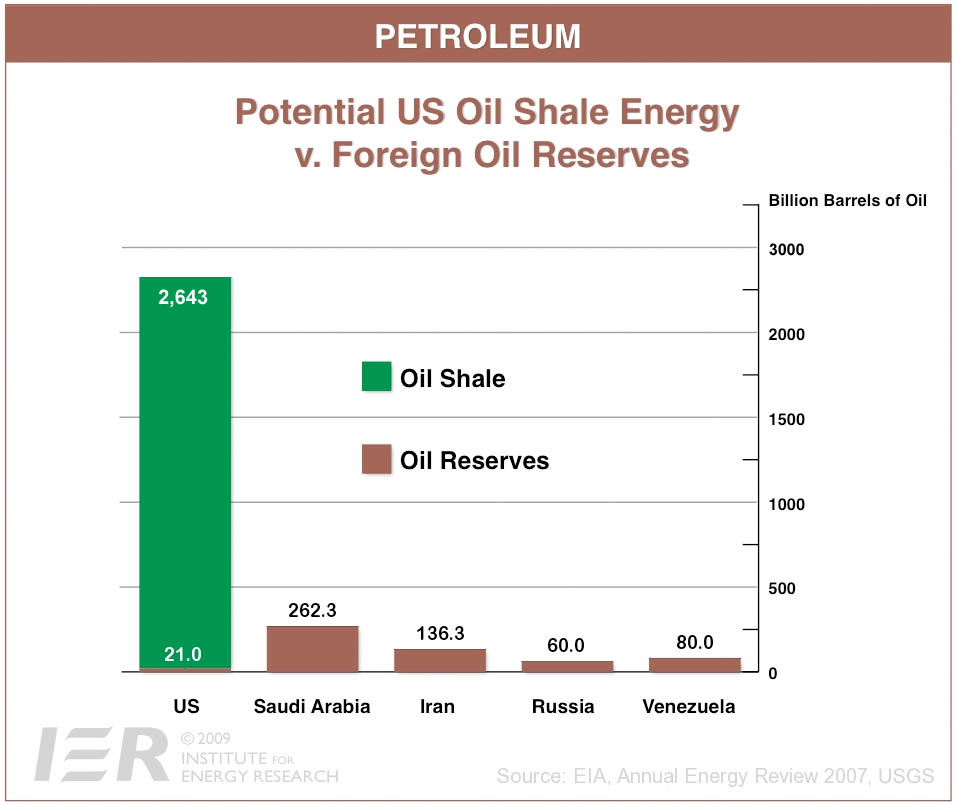 While the social engineers in Washington and the United Nations want to burden American families and businesses with taxes on CO2 that will cause skyrocketing electricity, fuel and gas prices and outsourcing of jobs to China, India, Mexico and other countries– note that 95 % of CO2 is naturally occurring and forms the basis of all plant, animal and human life here on Earth.
According to data from the Intergovernmental Panel on Climate Change (IPCC), anthropogenic carbon emissions comprise 4.02% of total carbon flux to the atmosphere.
Anthropogenic (human) carbon flux to atmosphere = 7.2+1.6 = 8.8 billion metric tons carbon/year
Natural carbon flux to atmosphere = 119.6+90.6 = 210.2 billion metric tons carbon/year
Percent of anthropogenic carbon to total carbon flux to atmosphere = 8.8/(210.2+8.8) = 4.02%
Source:http://www.eia.doe.gov/bookshelf/brochures/greenhouse/Chapter1.htm



Let us know your thoughts on American energy. Comment below.